Our Purpose
Offer scaling technology companies a comprehensive banking platform inclusive of non-dilutive debt capital with an efficient treasury management platform and unparalleled client-focused delivery.
---
Target Client Focus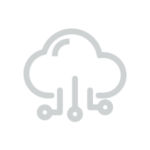 B2B SaaS, internet
marketplaces and
platforms, fintech or
tech-enabled businesses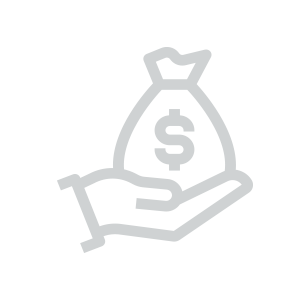 Venture-backed
or founder/
bootstrapped
companies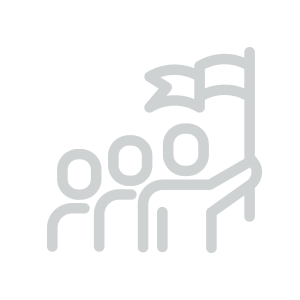 Strong KPI and
financial reporting,
management team
and retention history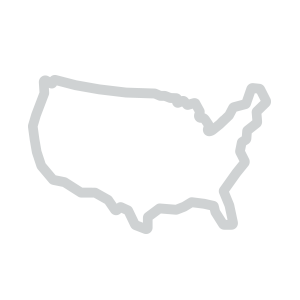 Primary
operations
in the US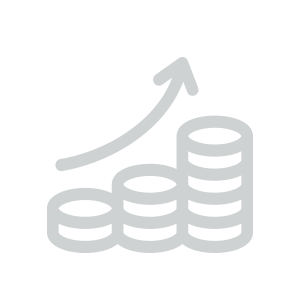 Either profitable or
burning cash with
adequate liquidity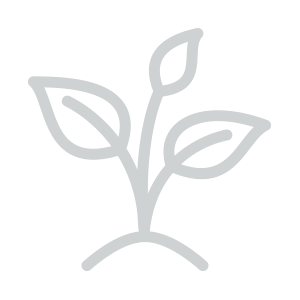 $3MM+ annual
recurring revenue
run-rate
---
What We Offer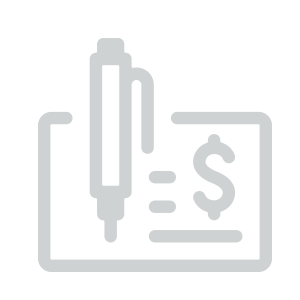 Senior debt facilities:
Revolving lines of credit based on
recurring or re-occurring revenue
Facility terms up
to 36 months
Bridge term loans
to next series raise
Competitive, prime-based
pricing with no warrants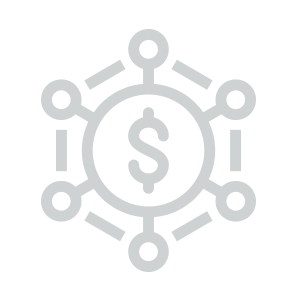 Comprehensive treasury
management platform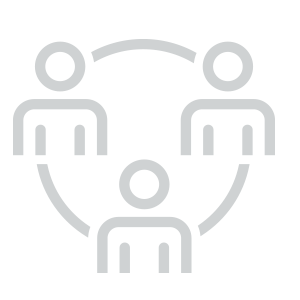 Access to equity
partner network
---
Our Team
Throughout their combined careers, this team has served 200+ clients and extended over $1B in credit.
Annalese Smolik
Director of
Technology Banking
Annalese.Smolik@SusserBank.com
With over 20 years of industry experience in commercial and investment banking, Annalese leads the Technology Team's business development efforts. She leverages her diverse industry knowledge and extensive network to structure both single bank and syndicated loan facilities to meet her client's financing needs and drive the team's growth.
Rob McFarland
Chief Credit Officer
Specialty Lending
Rob.McFarland@SusserBank.com
Clients benefit from Rob's specialized experience banking with technology and venture-backed companies, honed over the past 15 years. His expertise encompasses the fields of high-tech, media, telecom, health care, lender finance, general commercial and industrial (C&I) and asset-based lending.
Caleb McCasland
Vice President
Technology Banking
Caleb.McCasland@SusserBank.com
Caleb's strategic planning capabilities, resolute pulse on market conditions and penchant for problem solving have helped companies grow over the last 7 years. As relationship manager for the technology sector, he brings a passion for helping SaaS companies innovate and scale.
---
Contact Us 
To learn more about Susser Bank's Technology Banking vertical, please contact us securely via the contact form below. We will get back to you to discuss how we can help you as soon as possible.