In light of the recent surge in financial scams targeting businesses, we wanted to bring your attention to a particular risk: Check Fraud. Check fraud, including check washing and counterfeit checks, is on the rise. To keep your business safe, we highly recommend staying vigilant and taking proactive steps to safeguard your financial transactions.
---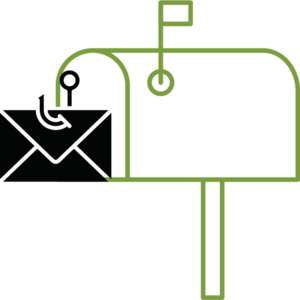 Check Washing scams involve altering and cashing checks that are stolen from mailboxes. Criminals take advantage of unsecured mailboxes and exploit vulnerabilities in the postal system to gain access to checks, which they can then manipulate for their own benefit.
---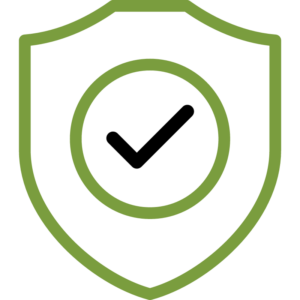 Staying Vigilant
To protect your business from check fraud scams, we recommend the following proactive measures:
Positive Pay with Payee Match: Implement this powerful tool to verify and match checks against your issued checks, ensuring that only authorized payments are processed. We believe this is an extremely powerful tool to prevent both internal and external fraud.
Consider ACH Payments: When possible, consider using ACH payments as a more secure alternative to writing checks. ACH payments offer enhanced security and traceability.
Secure Mailing: Be cautious when sending checks. It's essential to mail them from inside secure postal facilities rather than using mail drop boxes. We recently heard about an incident where a mailman had his master key stolen, leading to widespread theft of business mail. Using secure facilities reduces this risk.
Verify Account Activity: Access your online account information at least twice daily to verify activity. Fraudulent transactions are time-critical, so the sooner you catch any issues, the better.
By implementing these precautions, you can significantly reduce the risk of falling victim to check fraud and enhance the security of your financial transactions.
If you have any questions or require further assistance regarding these security measures, please do not hesitate to contact your Susser Banker or a Treasury Management Support team member at (817) 987-2150. We are here to support you in protecting your business from financial crimes.