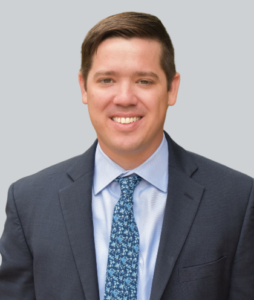 Tucker Empkey
Tucker Empkey currently serves as a Mortgage Loan Partner for Susser Bank. Known for making an immediate impact on clients and team members with his professionalism, attention to detail and natural enthusiasm for team leadership, Tucker takes justifiable pride in building relationships through transparent communications.
Prior to joining Susser Bank in 2022, Tucker served as a Loan Originator Assistant at Gateway Mortgage. Before entering the mortgage industry, he was a teacher/coordinator and athletic coach at Irving High School, Corsicana High School and Collins Middle School.
Tucker earned his Bachelor of Arts degree from Texas Tech University in Lubbock.
He and his wife enjoy spending time in nature with their two daughters.
Contact Information