Take Full Control of Your Susser Bank Debit Card with MyCardRules™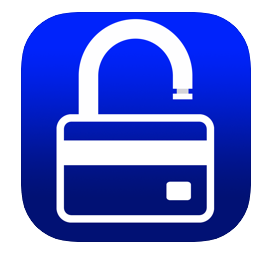 MyCardRules is a safe, secure, and easy-to-use mobile app that allows you to set debit card controls, add restrictions, and receive transaction alerts, right from your mobile device. You get complete control of how, when, where, and who uses your card.
You can set a wide range of controls and alerts on all your Susser Bank debit cards. Control and alert types include:
Turn your card on or off
Set transaction spending limits based on your preferences, including dollar amount, transaction type, and merchant type
Get instant alerts on certain types of transactions, like when a transaction is declined
Set a specific region where the card can be used or restrict usage based on your mobile device's location
Set parental controls and monitoring
Alerts will show up just like any other notification you receive on your mobile device.
---
Download the MyCardRules App Today
To download the MyCardRules app, visit the App Store or Google Play, and search for MyCardRules or click on the following link(s):
---
How do I get started?
After you download the MyCardRules app, select New User and then enter your card information to begin the registration and login process. Once your account is created, you will be able to log in and access the Card Details screen.
From this screen you can:
Turn card controls on/off
Set controls
Manage alert preferences
View recent transactions and more