On Tuesday, April 27, we will launch our rebranded website and online banking platform at www.SusserBank.com. When visiting the website on April 27, you will see the newly unveiled Susser Bank brand and more information about our company, including Susser's customer-centered mission and the core values which we strive to uphold daily.
---
Please be aware:
You will not experience any changes to your online banking capabilities and user flow. All online banking technology will maintain its current functionality, ensuring minimal disruption to your online banking experience.
If you adopt our mobile banking app, please look for the new Susser Bank app icon. While its design will change to reflect our new name, the app will continue to function as before. You may be prompted to upgrade the app depending on your mobile settings and will be required to re-authenticate your login credentials.
New mobile banking app icon: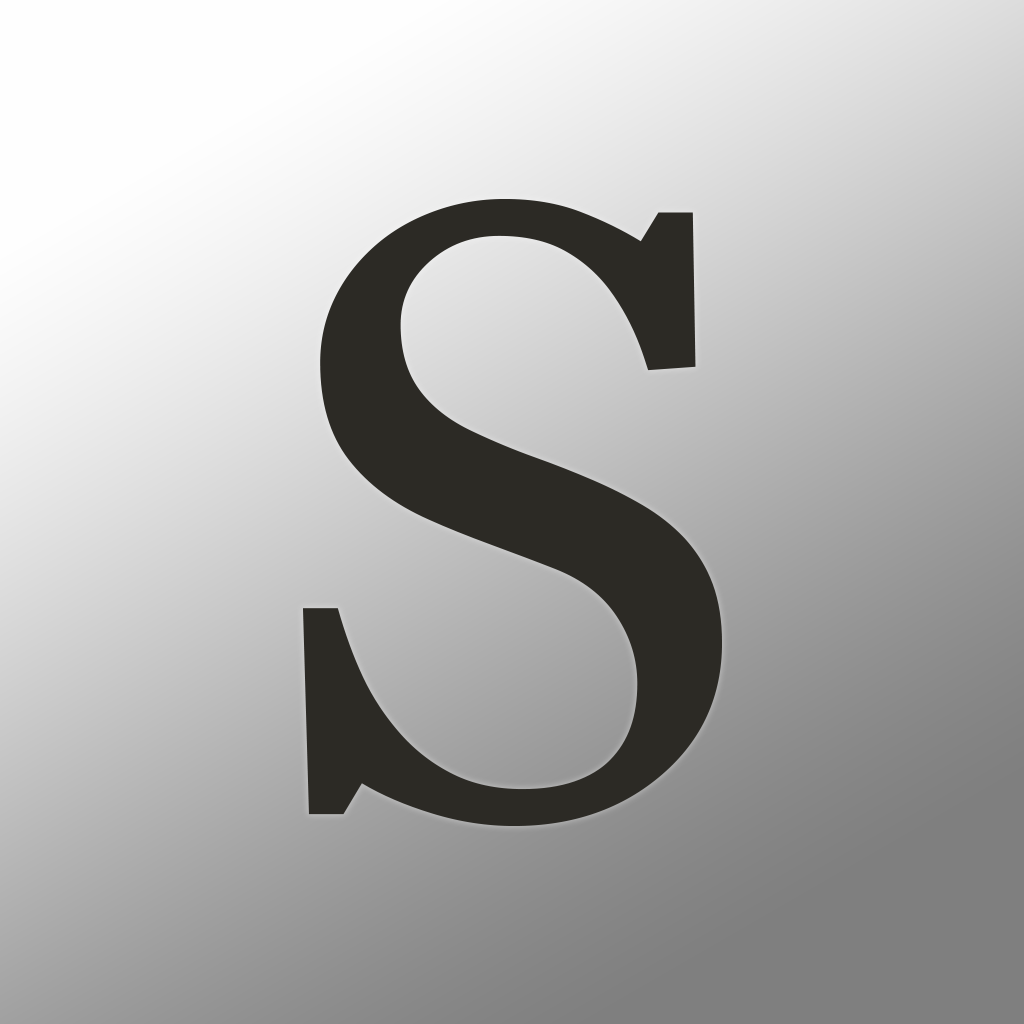 Banking team members' email addresses will change to a new format on April 27: FirstName.LastName@SusserBank.com. Our current Affiliated Bank email addresses will receive email messages for a period of time after the change.
---
Questions?
Should you have any questions regarding the company name, email address or website change, please contact your Susser Banker or Client Care at (817) 987-2400.
As always, we thank you for your business. We are proud to embark on the next stage of our journey with you as Susser Bank – a name that stands for service to you and your success.